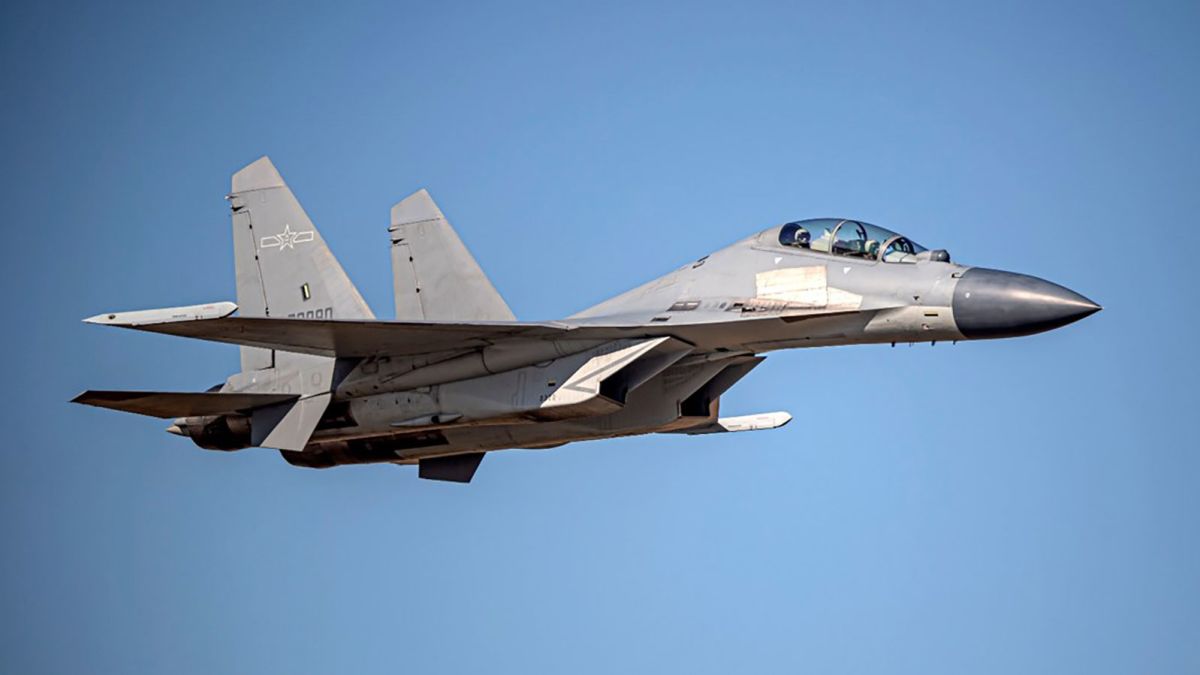 China has breached Taiwan's airspace yet again sent nearly about 25 warplanes into Taiwan's air defense identification zone. In what is considered to be the most significant breach since Taiwan started reporting such incursions in September.
The Taiwanese defense ministry has said that nearly about 25 Chinese aircraft of the people's liberation army, including fighters and nuclear-capable bombers and anti-submarine warfare planes, had violated its defensive zone. The Chinese aircraft flew in an area close to the Pratas islands. Taiwan responded to the violation by scrambling combat aircraft alerting missile defense systems and issuing radio warnings to the Chinese planes. This violation has come just a day after the u.s secretary of state Anthony blinked warned against increasingly and aggressive china and said that Washington is committed to Taiwan's defense. Beijing views Taiwan as a breakaway province. At the same time, Taiwan continues to see itself as some sovereign democracy the Chinese planes have been making almost daily incursions into Taiwan's airspace in recent weeks.
President Xi Jinping has vowed that Beijing will never let Taiwan become independent last week. The Chinese aircraft carrier Liaoning had put on a show of military muscle around Taiwan yawning, and its courts were hovering in the pacific ocean to the east. The warplanes made forays into Taiwan's others to the west. Meanwhile, Taiwan is also bolstering its navy by deploying new amphibious warfare ships that can be used to land troops and strengthen supply lines to vulnerable offshore islands and the south china sea. In the past few weeks, the u.s naval leaders have sounded an alarm on china's military ambitions in Asia and that a possible Chinese military action against Taiwan is a real possibility.