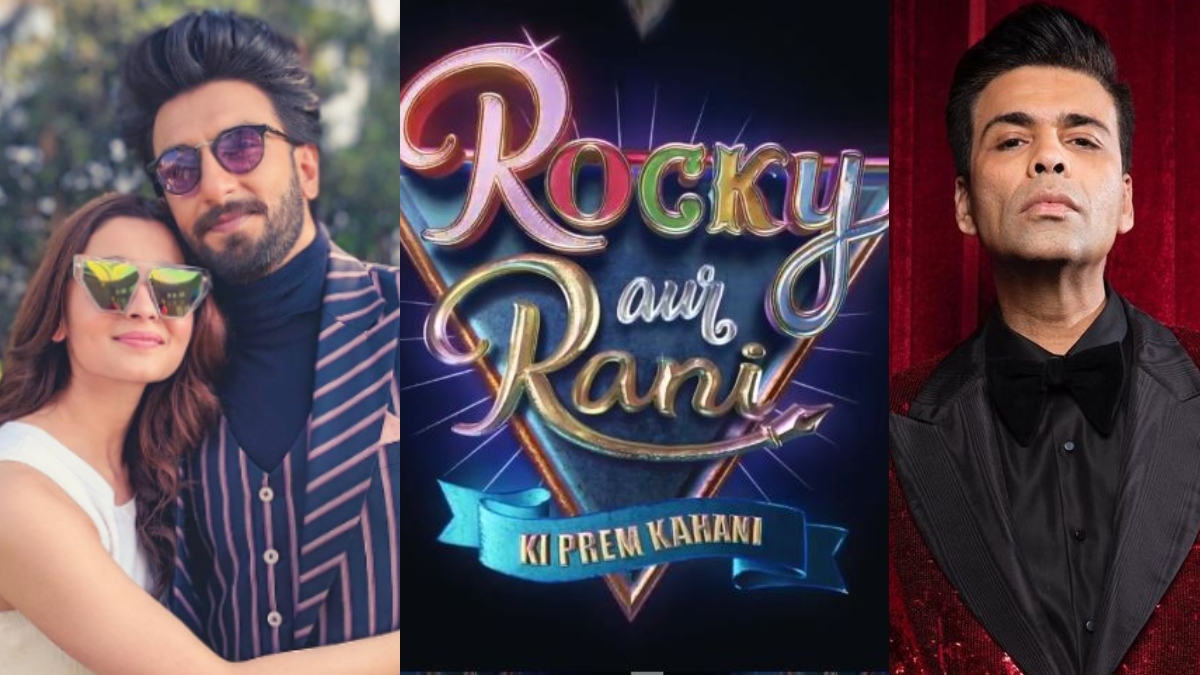 Karan Johar and Ranveer Singh are in Delhi to scout locations for the shoot of his next film. If all goes well, shooting is expected to start in November. The film also stars Alia Bhatt, Shabana Azmi, Jaya Bachchan and Dharmendra.
Key Summary
Ranveer Singh and Karan Johar are in Delhi scouting locations for their next film.
Rocky Aur Rani Ki Prem Kahani is scheduled for release in 2022.
Also starring in the love story are Alia Bhatt, Shabana Azmi, Jaya Bachchan and Dharmendra.
If all goes according to plan, Rocky Aur Rani Ki Prem Kahani may very well begin its voyage from Delhi. Karan Johar, along with actor Ranveer Singh, is currently in the nation's capital exploring for potential locales for the filming of his next directorial venture.
While on their Delhi vacation, Johar took to Instagram to share a selfie of the two of them, hinting that he will be in town for his forthcoming romantic comedy. 'Rocky uska naam,' KJo captioned the selfie, which he shared late on Tuesday night.
However, sources affirm that the actors are in the city to scout for filming locations, despite the fact that he refused to provide any other information about his visit.
'They conducted reconnaissance in places such as Bengali Market, Khan Market, and Chandni Chowk. They also proceeded to look at the area around Tolstoy House, as well as an apartment near Noida, to see what they could find. According to a source, the celebrities are also interested in a farmhouse in Mehrauli.
Another insider claims that the discussions are in their very early stages, with no indication of which sites have been finalized or the length of time that the filming will last.
'The reconnaissance mission is still ongoing. And, if everything goes according to plan, shooting is slated to begin in November,' says the insider.
Alia Bhatt, Shabana Azmi, Jaya Bachchan, and Dharmendra are also among the cast members. The love story, which was written by Ishita Moitra, Shashank Khaitan, and Sumit Roy, is scheduled to be released in 2022.